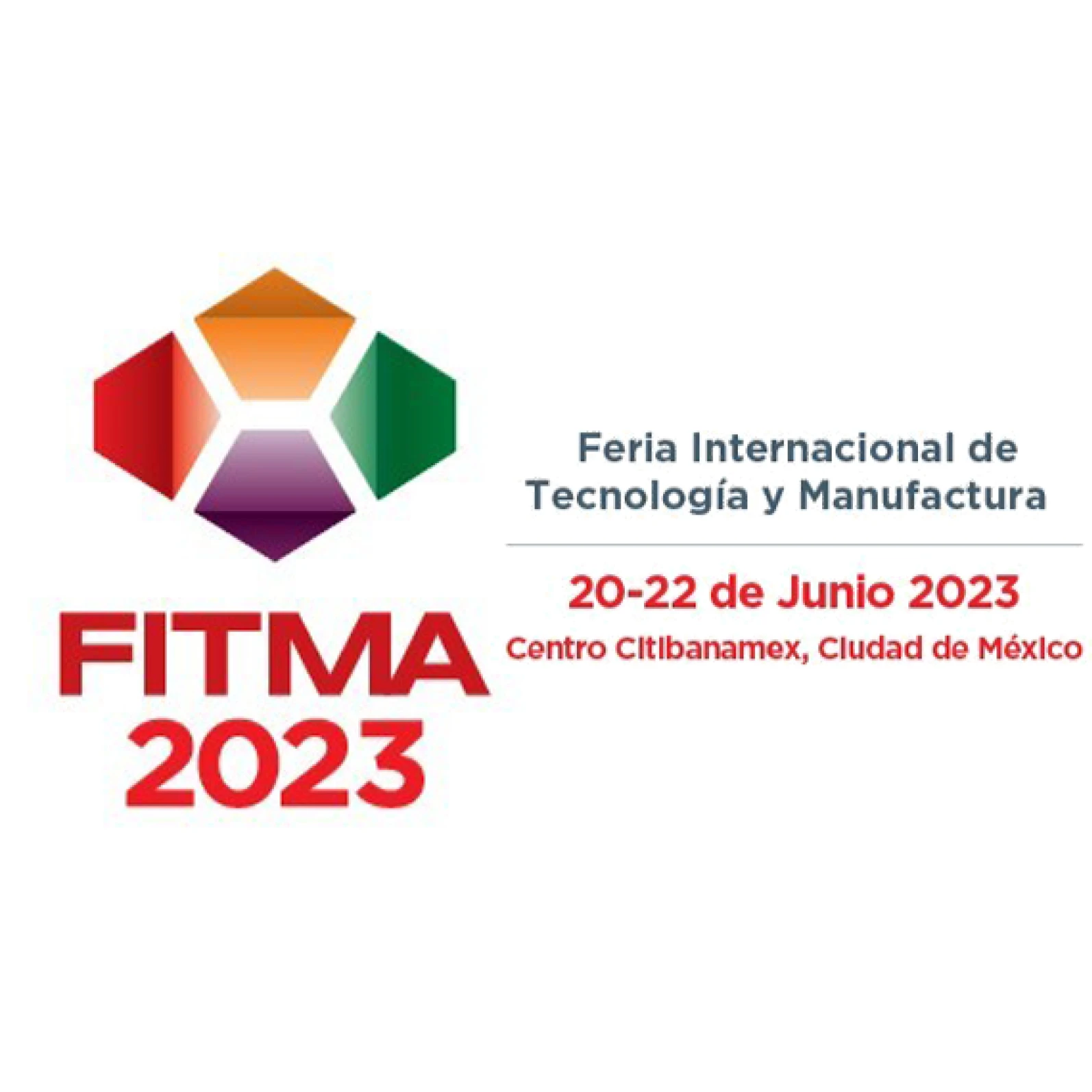 FITMA 2023 – Feria International de Tecnologia y Manifactura
CGM CIGIEMME S.p.A. is pleased to participate – for the very first time – at FITMA 2023, Feria International de Tecnologia y Manifactura, the biennial Latin American event that brings together the most important companies from various industrial sectors, which will have the opportunity to show the latest technological innovations and to illustrate future developments. The event, organized by Gardner Business Media and the Association for Manufacturing Technology (AMT), will take place on June 20-22 at the Citibanamex Center in Mexico City.
It will be a pleasure for us to present to local customers our MT and PT systems, consumables and equipment for non-destructive testing (Magnetic Particles Inspection and Liquid Penetrant Inspection), especially for companies of the aerospace, railway, automotive and Oil&Gas/Steel Making sectors.
We look forward to seeing you at our stand n. 1827.